At Busy Little Beavers we know that each child is an individual, and learns through different methods, and at different rates. This is why when educating young children, it is important to use a curriculum that both challenges and individualizes each child. The Creative Curriculum is our curriculum of choice because it incorporates social/emotional, physical, cognitive, language and literacy, math, science & technology, social studies, arts, and English language acquisition- every dimension necessary for your child to learn successfully.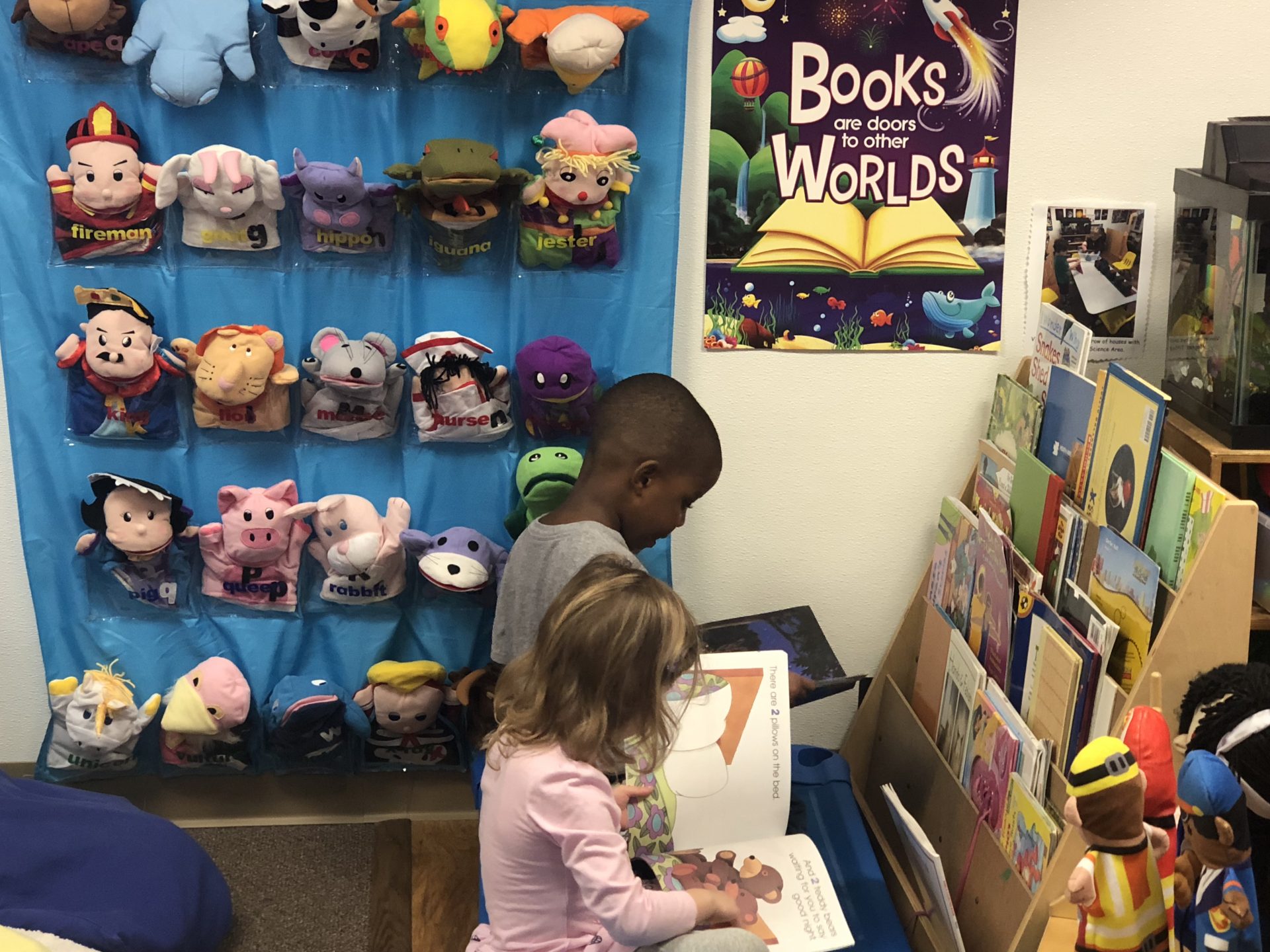 Preparing For School
We want to provide your little one with the head start they need to be successful when they enter kindergarten. That's why we utilize a curriculum that supports school based learning strategies.
Caring Professionals
Our early learning staff strive to provide a warm, happy & caring environment to support creative exploration. We utilize ongoing professional development to keep up on the latest trends in early education and best practice.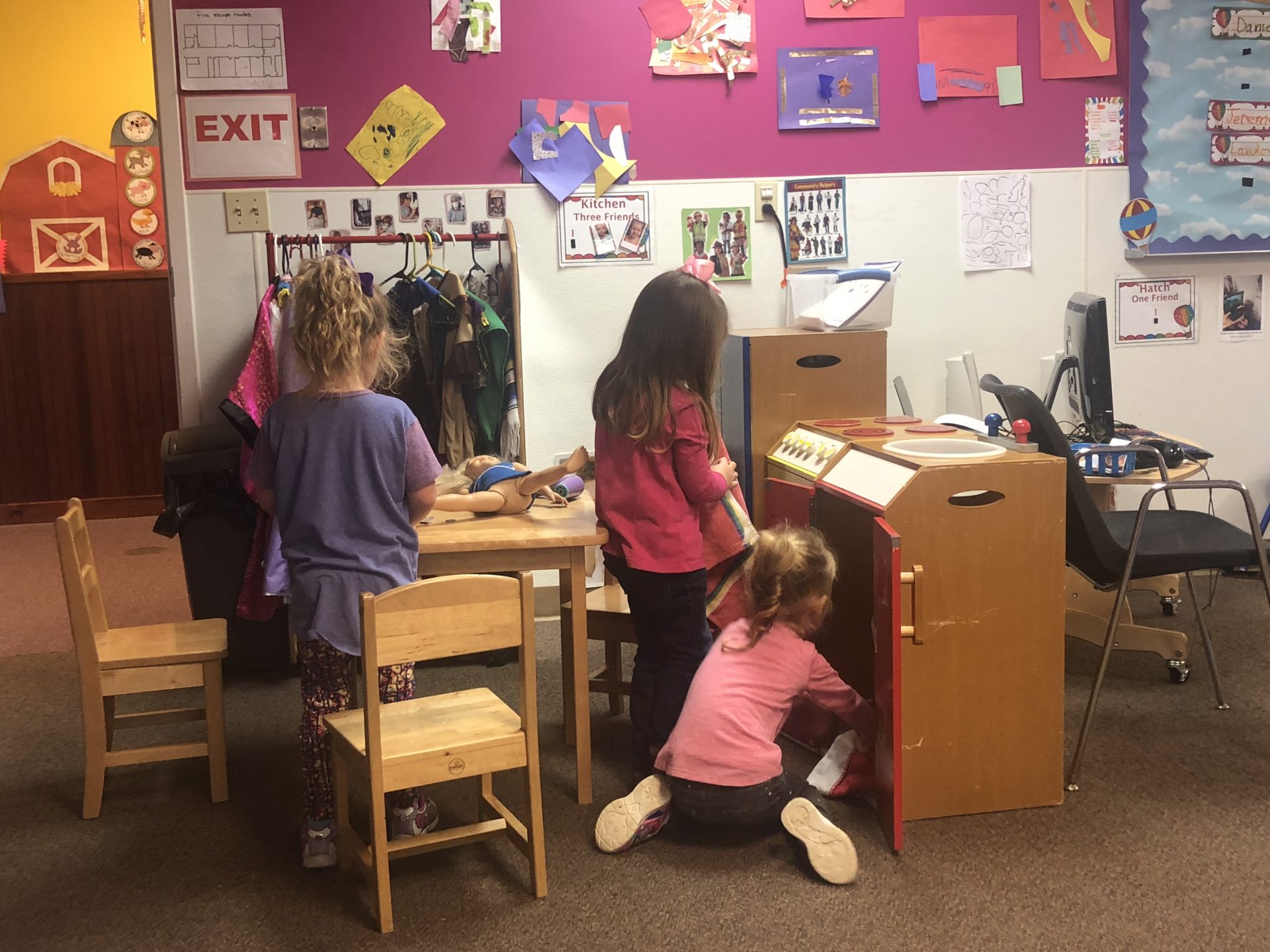 Our Curriculum
We use as our curriculum The Creative Curriculum, and Teaching Strategies Gold as our assessment tool. Both are aligned with the Pennsylvania early learning standards and ensure that your child's individual educational goals are met.