Your Child's Nutrition Is Important
No matter what your age, everyone is grumpy on an empty stomach! At Busy Little Beavers, we provide quality nutrition so your child can excel.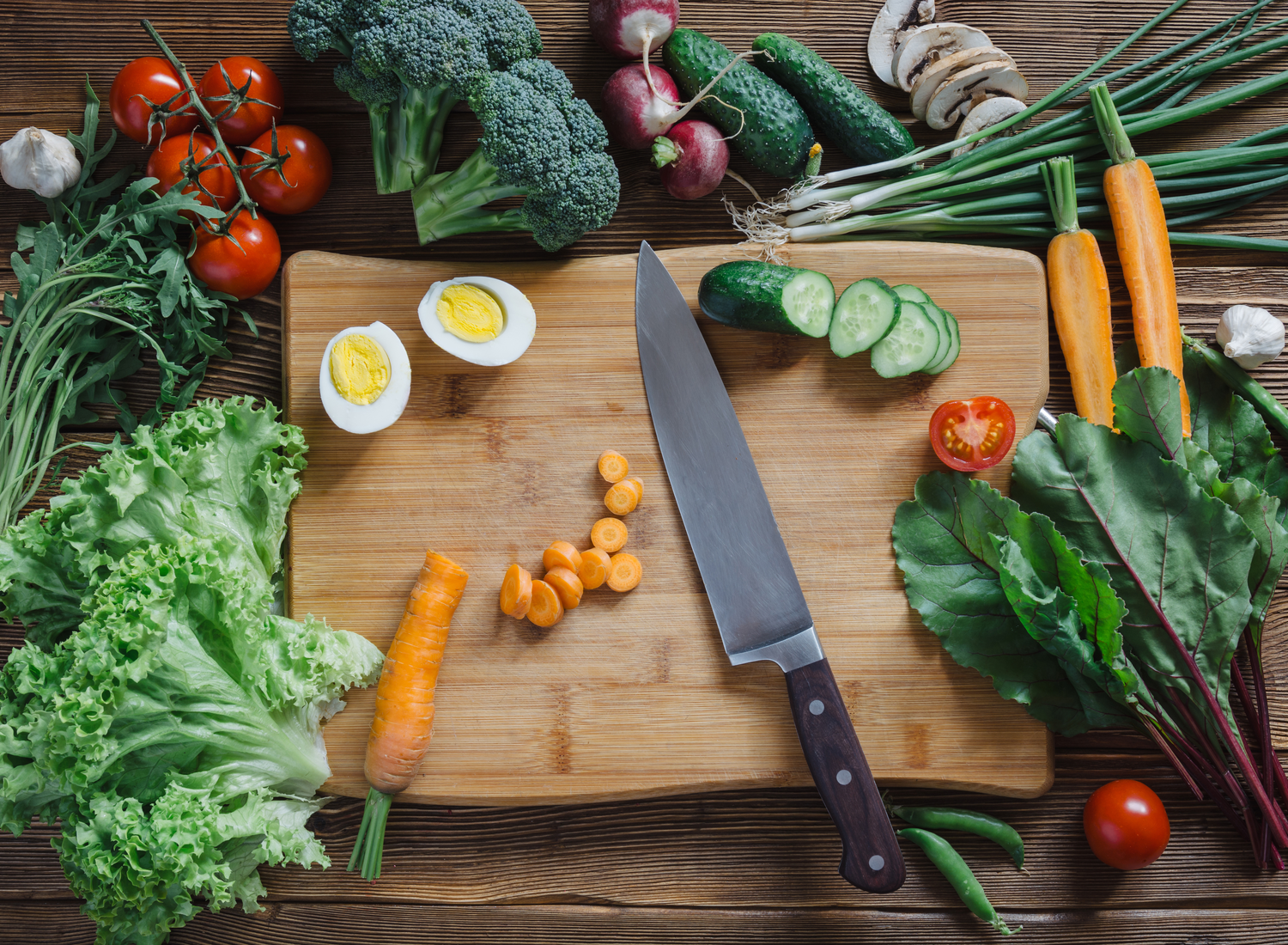 BALANCED NUTRITION
All of our meals are perfectly balanced to provide the right amount of brain food for your little one. This includes providing fruits and vegetables at every meal.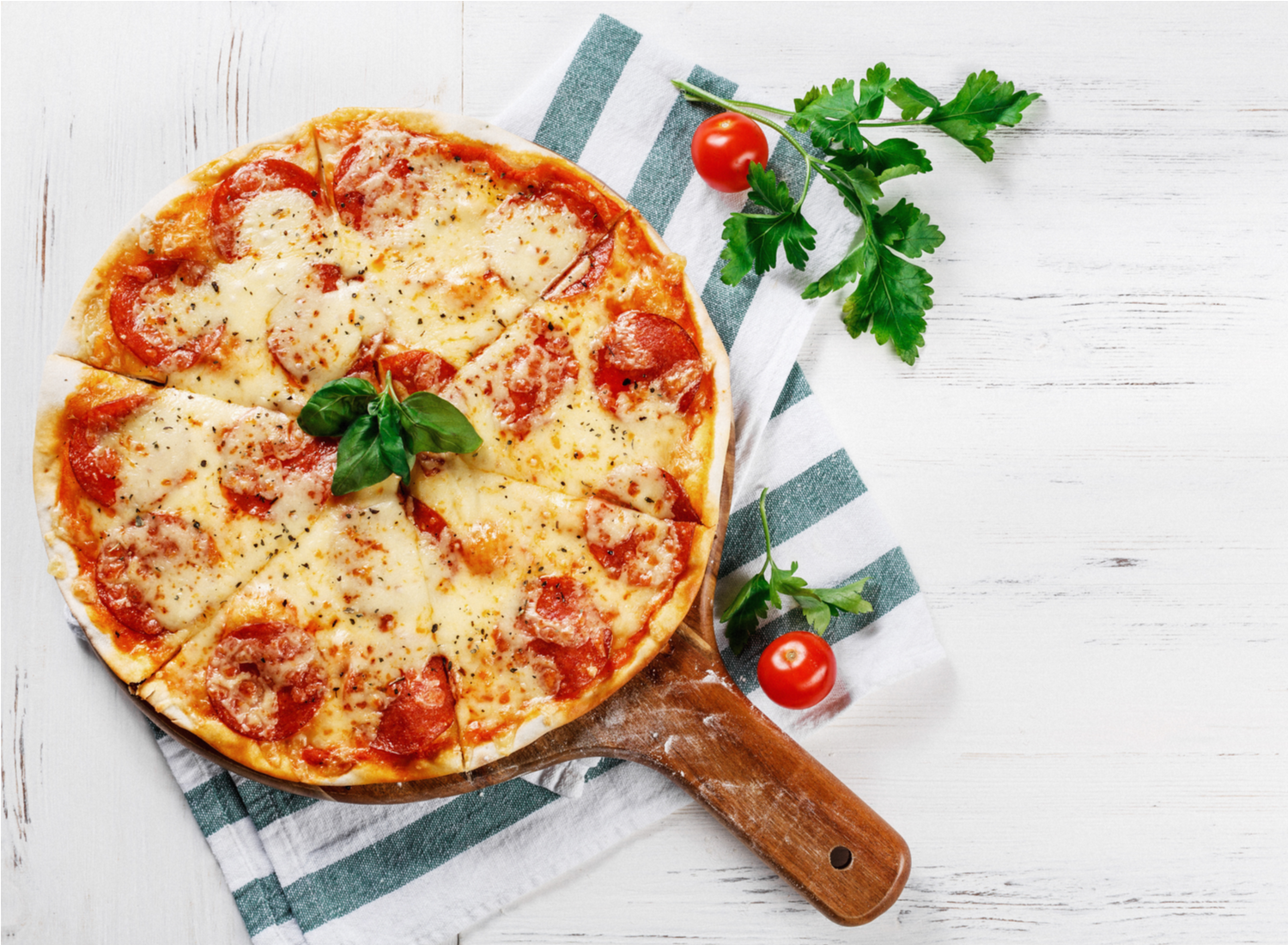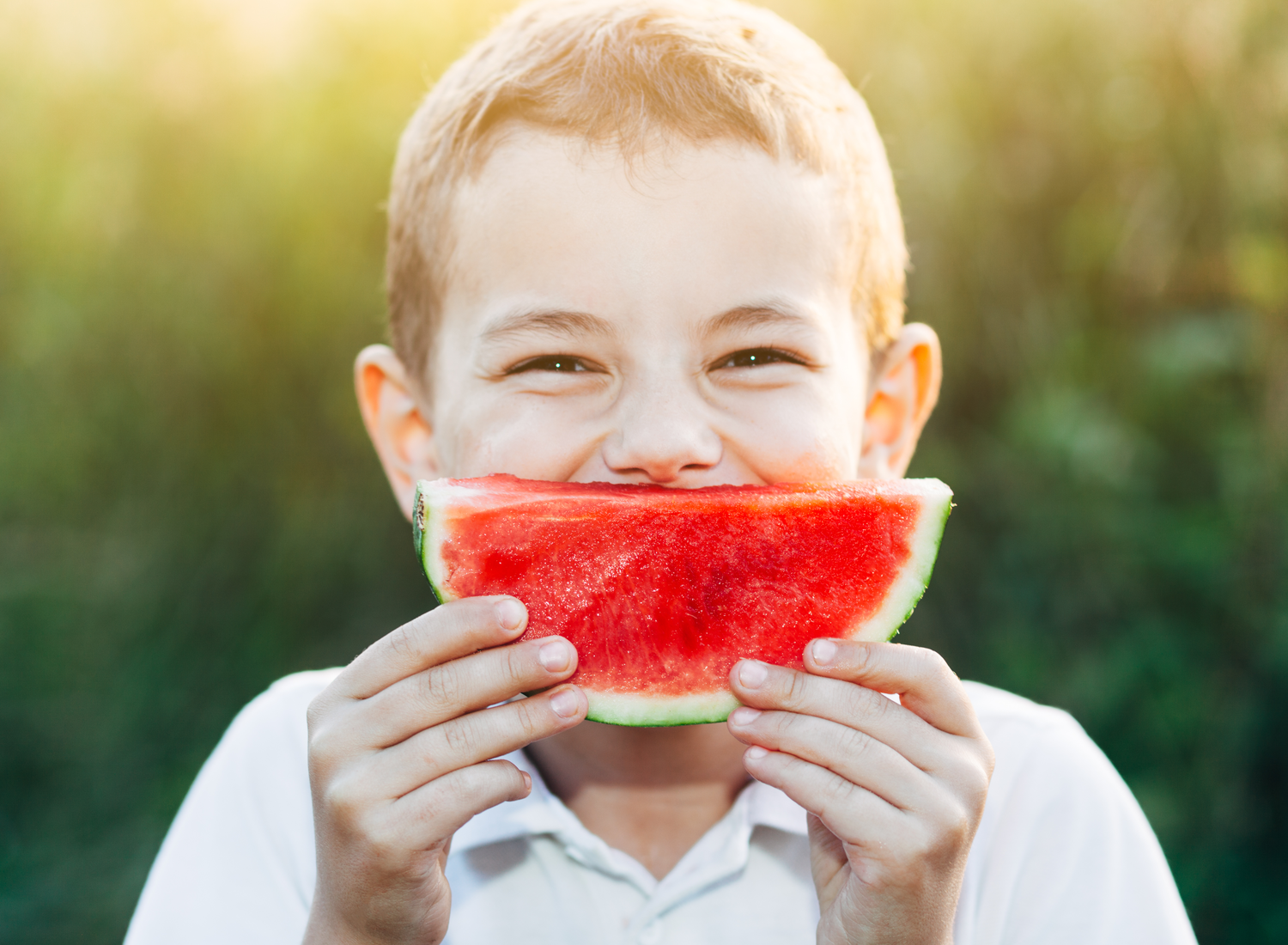 OUR MENU
We serve healthy 1% milk with every meal and breakfast is served each day from 6:45 am – 7:15 daily. Please check our current menu.