Being a working parent can be difficult and stressful unless you have access to trusted, high quality child care. At Busy Little Beavers we are dedicated to providing parents with peace of mind each day while away from their child knowing their child is learning and happy in a safe and nurturing environment.
Safe, nurturing, child friendly environment staffed with both PA certified teachers as well as other highly qualified staff.
Birth through age 12
Open Monday through Friday 5:45 AM- 6:00 PM
DHS Licensed
Keystone STARS – Star 4 center
Nutritious homemade meals and snacks
We use The Creative Curriculum for Infants, Toddlers and Twos, as well as The Creative Curriculum for Preschool which is based on best practice for early learning and PA Office of Child Development approved
Before and after school care
School-age summer program
All staff are Pediatric first aid and CPR certified
All staff have PA required clearances
Center wide video surveillance
Secured entrances
Separate playground areas for infants/toddlers and older children
Infant/toddler updates provided through the Mykidzday app which allows parents to view their childen's activities, meals, diaper changes and sleep throughout the day.
Part time or full time enrollment options
With 2 infant rooms, 2 young toddler rooms, and an older toddler room, we are able to maintain developmentally appropriate age groups.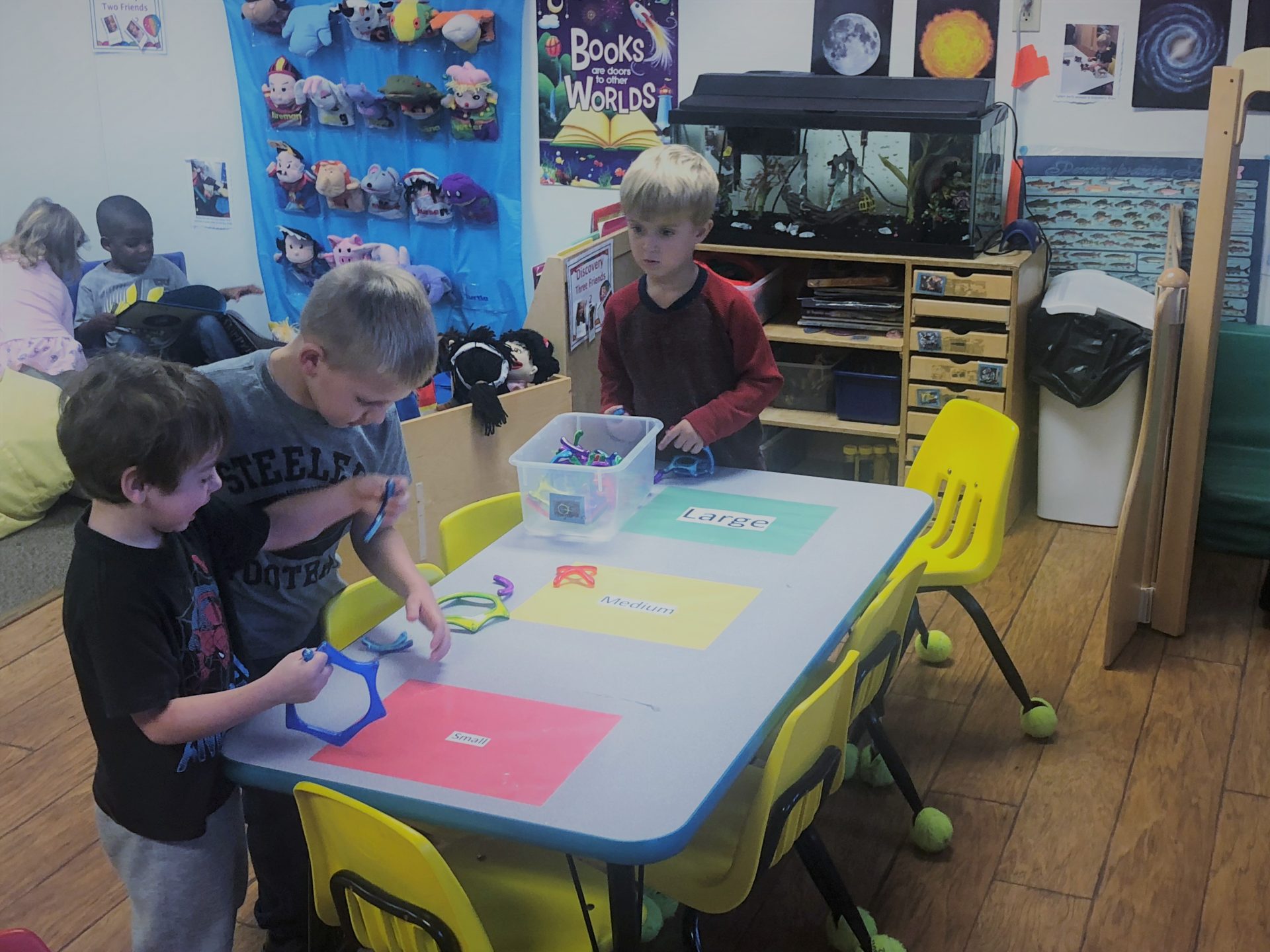 Communication
Our teachers communicate with parents in a variety of ways on a daily basis. Daily activities and developmental progress is shard with parents both formally through parent teacher conferences twice each year and informally at drop off and pick up.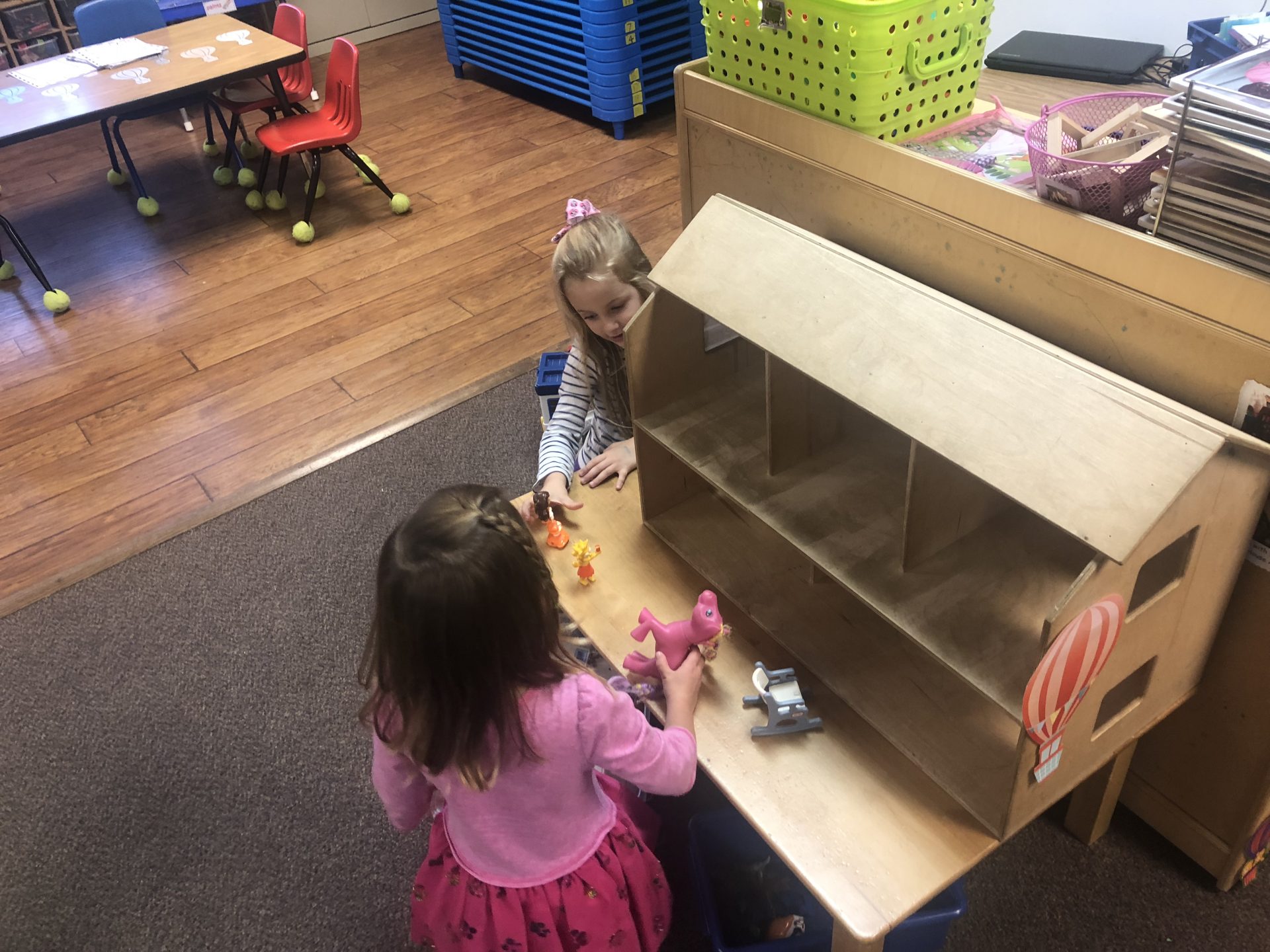 A Parent Partner
Our staff partners with parents to provide support and resources to meet the needs of all children in our center.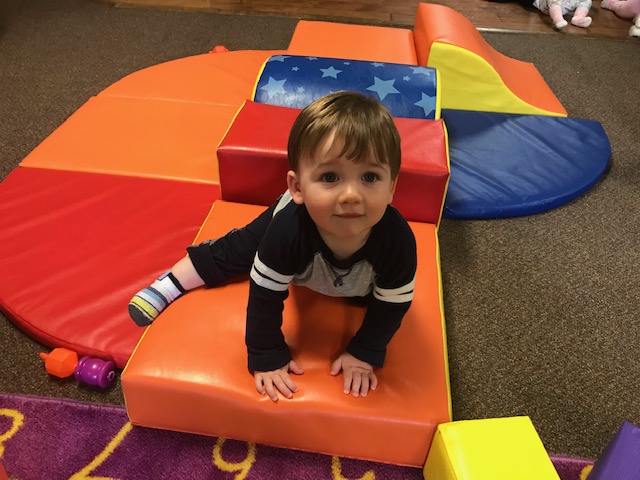 Sites For Smart Parenting
Are you interested in learning more about the latest in child development? Give us a call! Our friendly team of teachers and caregivers would be happy to give you a list of helpful websites.